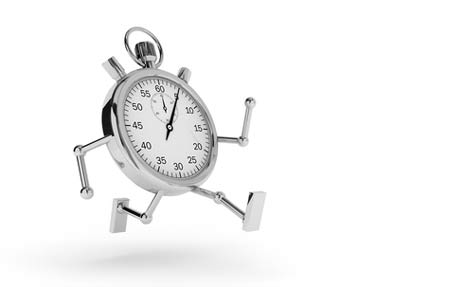 This session is exactly what it says in the title, a two mile time trial. On the cycle path, starting at Mangotsfield Station, you'll run down towards Emersons Green before turning around at the one mile marker and heading back to the start. But you'll be on the clock. We'll revisit this session a couple of times later in the year to see if your training efforts are reaping rewards.
We'll begin with an extended warm-up and there is no compulsion to run flat-out during the time trial.
There'll be no alternative, looped run alongside this session (but you can take it easy if you wish).