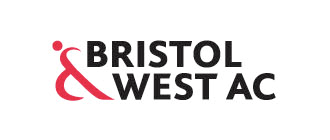 Includes the Avon Athletic Association mob match (20 to count/team). The Race HQ is in the Atrium of the Goodman Building. Aztec Centre, Aztec Business Park, BS32 4TD.
As usual entries are on the night, with registration from 6.30pm, with the race start at 7.30pm and the prize giving at 8.25pm.
The winning team receives the Andrew Rawnsley Memorial Cup.
We hope lots of the Avon Clubs will field a team!