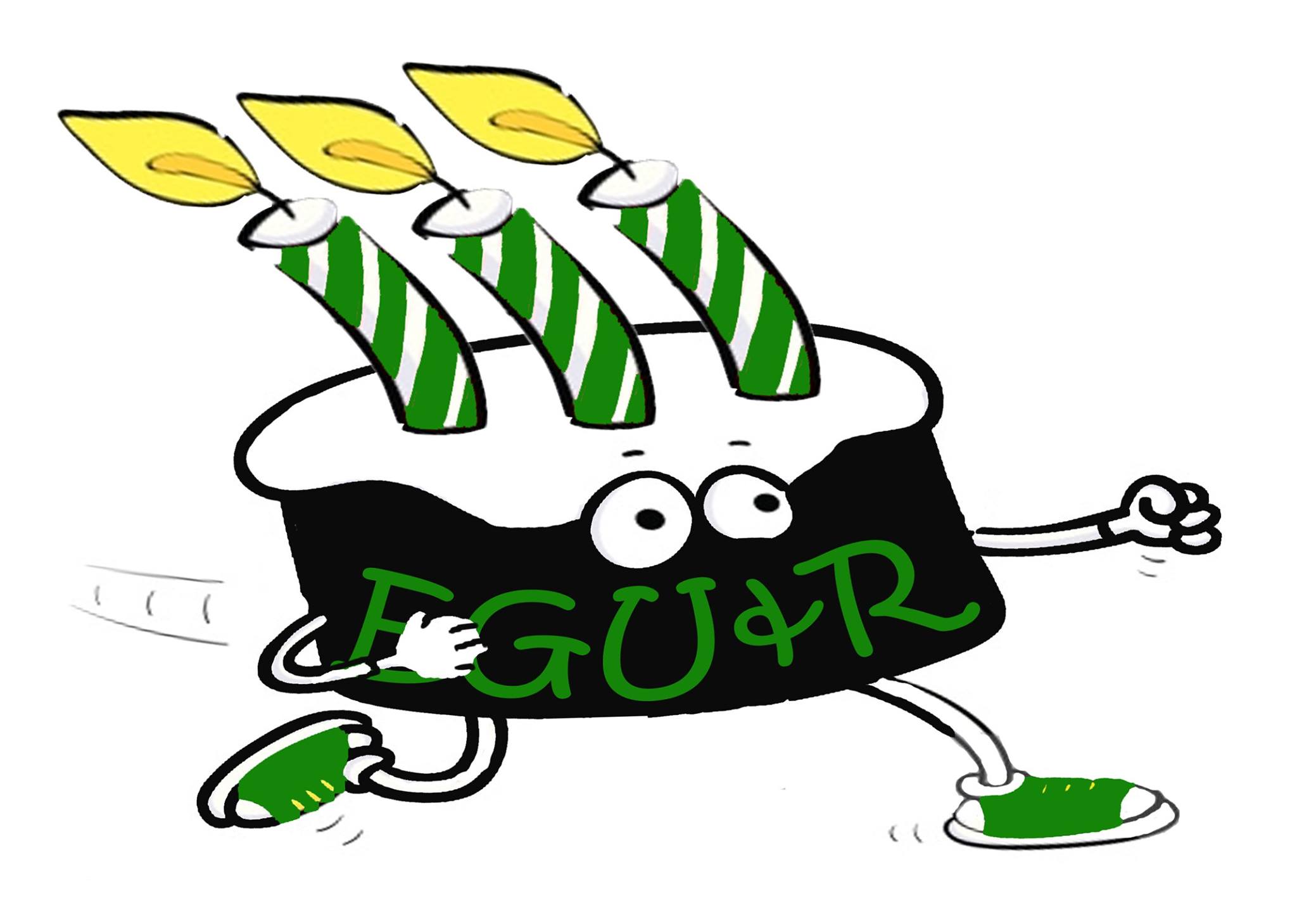 ANNIVERSARY CELEBRATIONS
On Monday 11th April Emersons Green Up and Coming Runners will be celebrating its 3rd Anniversary!
If you have ever been along to a Monday night running session do come along on the 11th April and join us for a fun run, catch up with running buddies and have Jelly Babies and cake!
See you in Room 4 at 6:45 ready for the fun to start at 7pm….with cake and sweets it might be a slightly later finish than normal!