2015
Separate Men's and Ladies Championships.
MEN

LADIES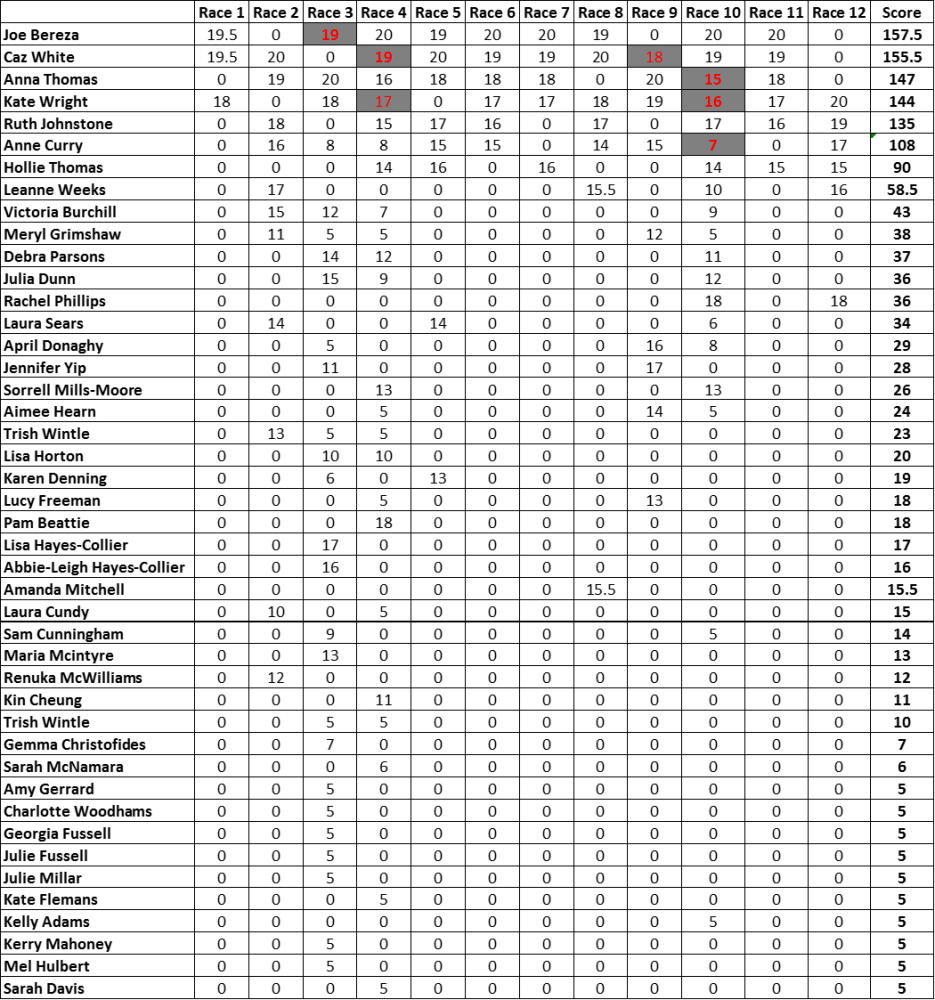 There will be two perpetual trophies awarded for the Club Championships in 2015, a Men's Club Championship and a Ladies Club Championship.
Members best 8 age-graded results from 12 races nominated below by the EGRC Committee will qualify for the Club Championships.
Races:
Additional Notes:
All EGRC competitors in any race (or races in the case of 5, 10, 11 and 12) will be age-graded (globally recognised system of athlete comparison – click here for more details) and scored as follows:
1st place to 15th place: 20 points descending to 6 points for 15th.
Any other EGRC runner participating in the race: 5 points.
The age-grading calculator we use for the Club Championships can be found here .
NB: Runners are required to submit results for qualifying Races 5, 10, 11 and 12 to info@emersonsgreenrunningclub.co.uk within 14 days of the race taking place.
No pre-registration with EGRC required.
Participants must be paid up members of EGRC at the time of the race in order to qualify.
Participants need not be affiliated to England Athletics to qualify.
Participants are expected to wear Club Kit when racing.
A presentation for the Club Championships will take place at Emersons Green Running Club's AGM each year.
* Newport Half Marathon was found to be 12.8 miles long, less than the full half marathon distance of 13.1 miles. The Committee ruled that the EGRC competitors entered the race in good faith and therefore accepted their results as entries into the Club Championships, their age-gradings subsequently calculated using the reduced, not the advertised distance.